TikTok is Building its Own AR Development Platform!
September 3, 2021
TikTok is a major hit and has a massive presence on social media. As we all know, the company always brings new features into its platform. The latest big addition is bringing Augmented Reality (AR) experiences and features to its own family of apps. TikTok launched its own augmented reality development platform, the TikTok Effect Studio, which allows to build and develop AR effects for its short-form video app. And by now, we know that TikTok is following the footsteps of Facebook and Snapchat with this AR tool which only asserts what we've always been saying, AR is the future! What more proof do we need when most of the tech and social media giants are incorporating AR?
According to the reports, the Effect Studio is currently in the beta testing stage and allows interested developers to sign up to access it. On the sign-up form, TikTok asks for the developer's name, email, device, TikTok account info, and experience building AR with examples of their work. This was first spotted by social media consultant Matt Navarra.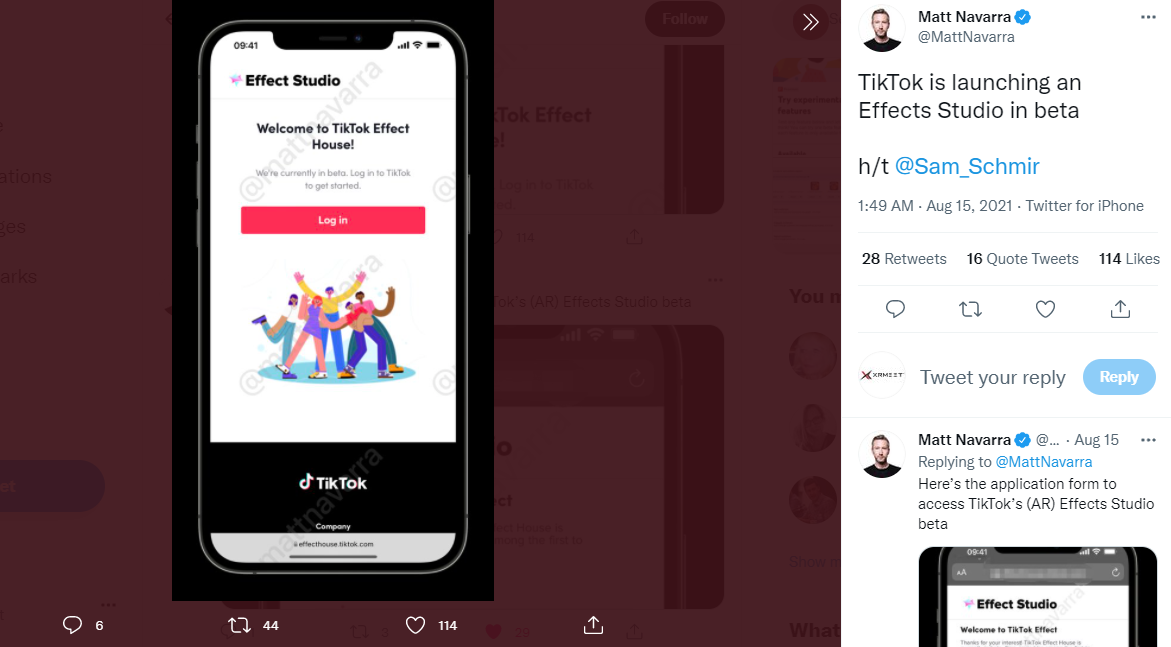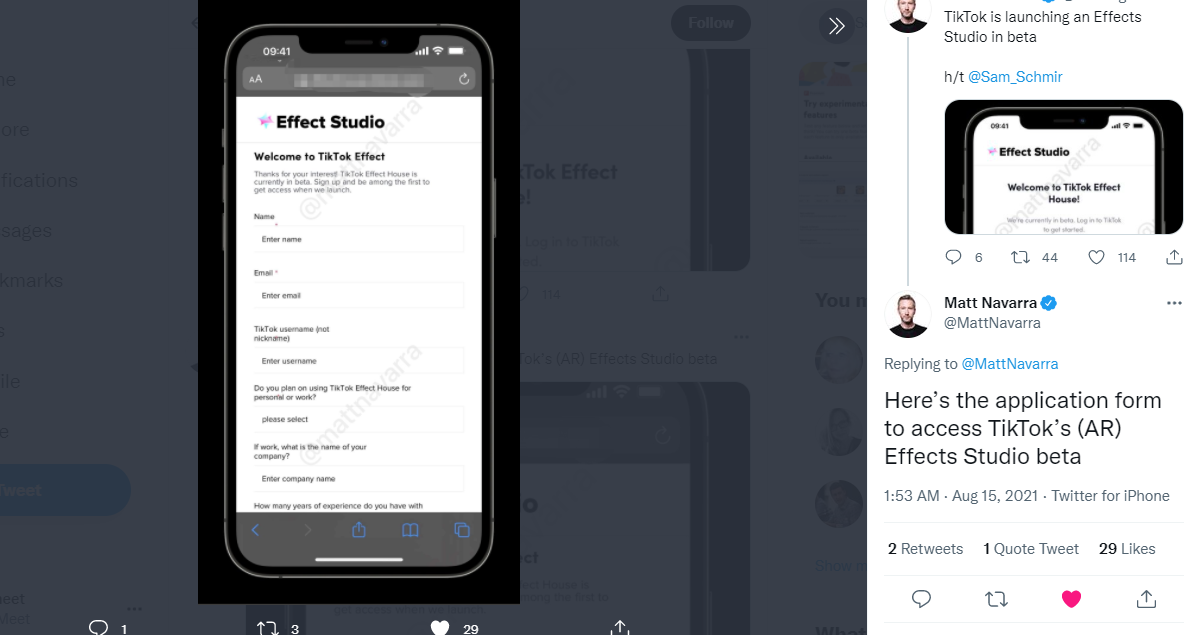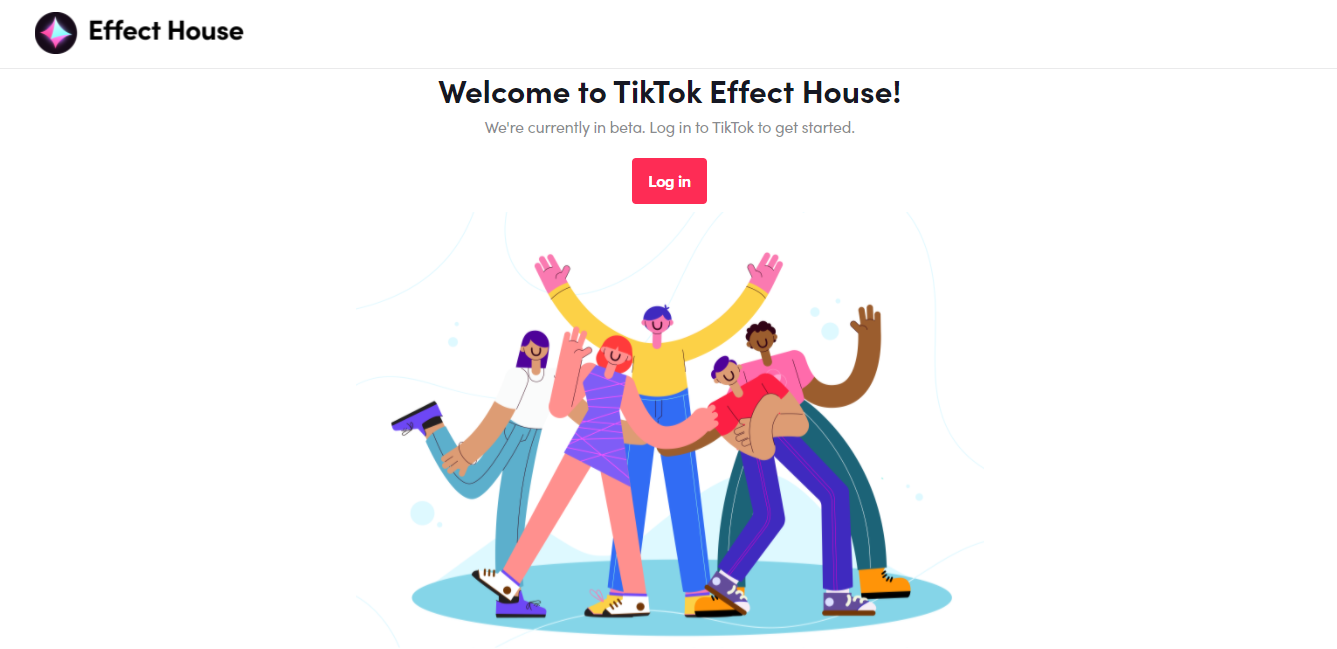 TikTok says that the Effect Studio is in its early experimental stage and might undergo some changes before making it a public product. The launch of AR indeed gives it a more competitive advantage than its rivals. Let's all wait to see how this turns out.
Meanwhile, if you are looking to create augmented reality or are in search of a perfect AR solution to adopt into your business, feel free to contact us at any time at info@iboson.io or fill up our contact form.